Summer activities at La Rosière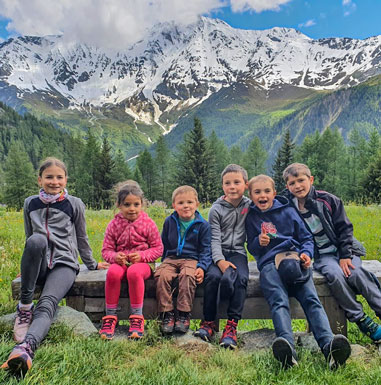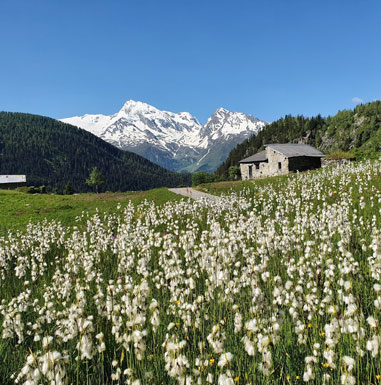 The activities we offer
Picnic in our alpine chalet
Observation of chamois, stags and hinds
Guided tour of the Petit Saint Bernard Pass
Outing "How to walk in the mountains without getting out of breath"
Aquagym/Aquabike
Pilates
We offer you our personalized guide for your family hikes on the French side, but also on the Italian side and we adapt our advice according to the composition of the family!
For children at La Rosière:
Inflatable structure
Easy path between La Rosière and Les Eucherts to bike
Arch plan with outdoor games: soccer field, small stream to make dams, skate park, swings, picnic tables, petanque, synthetic field for Basketball and mini soccer.
Picnic near an easily accessible lake…
4-season lake.
And a unique concept in mountain in summer: the Children's Club "Les Galopins" free of charge from 3 to 12 years old.
Le Club des Galopins: free supervision 3 times a week and small participation for sports activities.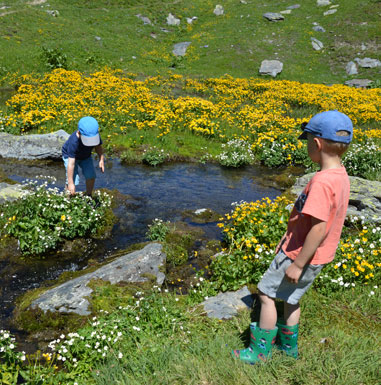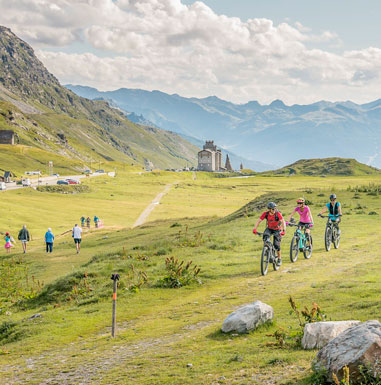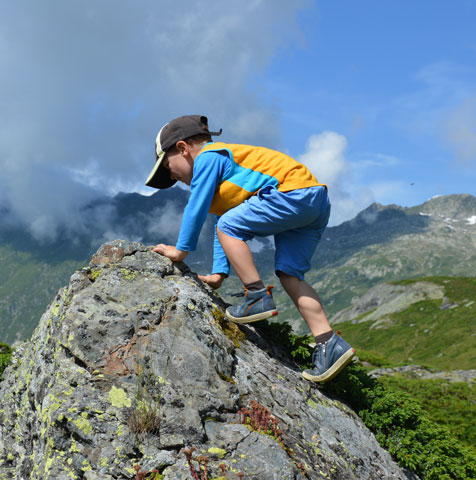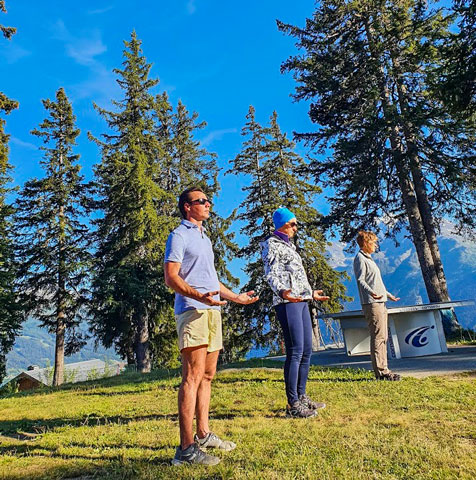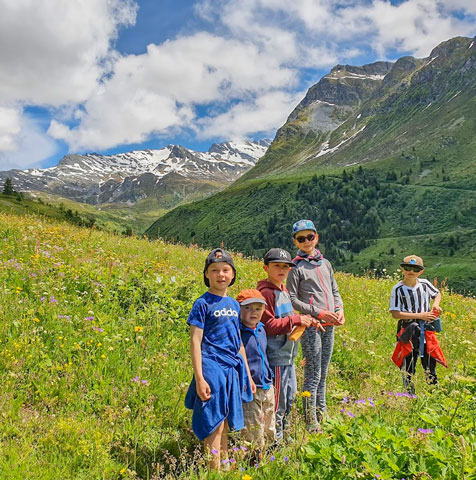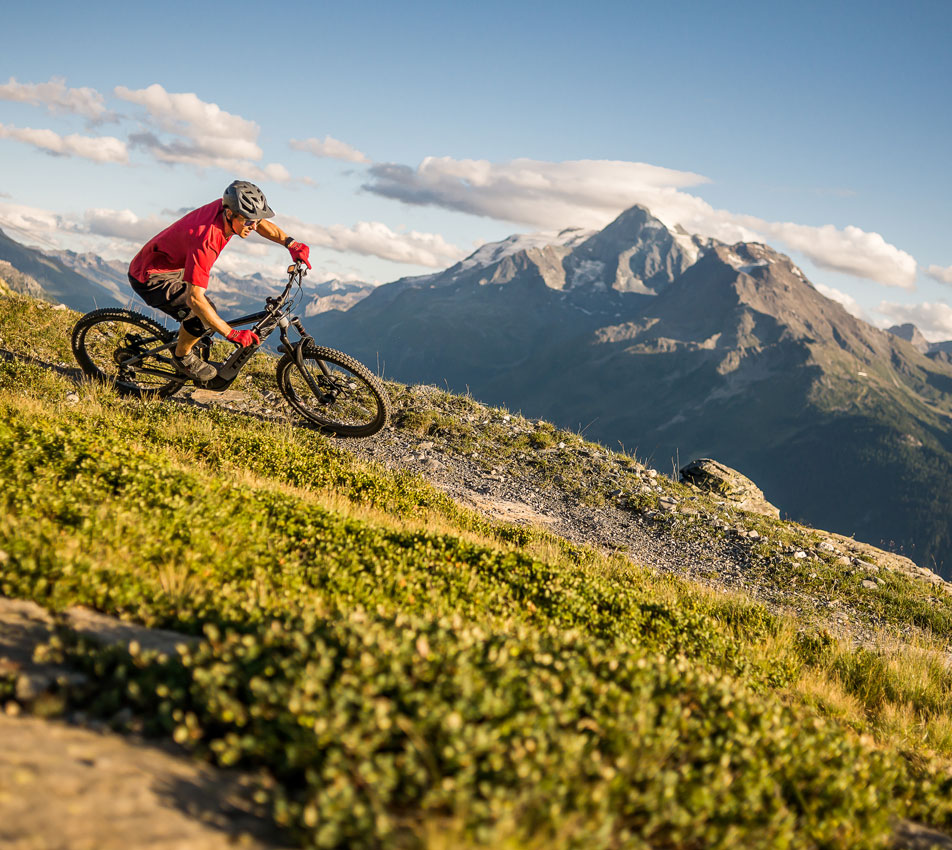 In the heart of a private wooded park, children will enjoy outdoor games, bike park, a slide and a trampoline. Unless they prefer to play badminton, ball, ping-pong or try archery.
Activities accompanied by the Kids Club:
Golf
Chairlift ride with picnic at Redoubt Fort
Scavenger Hunt at the Arc Plan
Mountain bike at the bike park
Tennis
Archery
Picnics and discovery walks: during the week, outings are organized in the mountains to discover the fauna and flora or have a picnic with friends, go on a treasure hunt …
Pass'ADO from 13 years old to 18 years old : Sports activities and atmosphere provided. Consult us to have the program.
Summer sports activities at La Rosière
The resort's service providers offer many sports and cultural activities related to the mountains in complete safety:
Hiking around La Rosière with 15 marked circuits, trail
Downhill mountain biking, VAE, cross-country, cycle touring on the mythical passes of the Tour De France via the Col du Petit St Bernard, Col de l'Iseran above Val d'Isère, Col de la Madeleine, Cormet de Roselend, climb of the
Arcs, climb of La Plagne, climb of Montvalezan-La Rosière …
Pedestrian and biker accessible lifts.
Equitation, pony rides,
Paragliding over the valley with a view of Mont Blanc,
Golf de la Rosière approved FFG 9 holes with a splendid view of the Haute Tarentaise valley,
2 Tennis,
Archery,
Water sports with canyoning, rafting, whitewater swimming from Bourg Saint Maurice on the Isère.
Fishing in mountain lakes and mountain streams: beautiful trout to catch!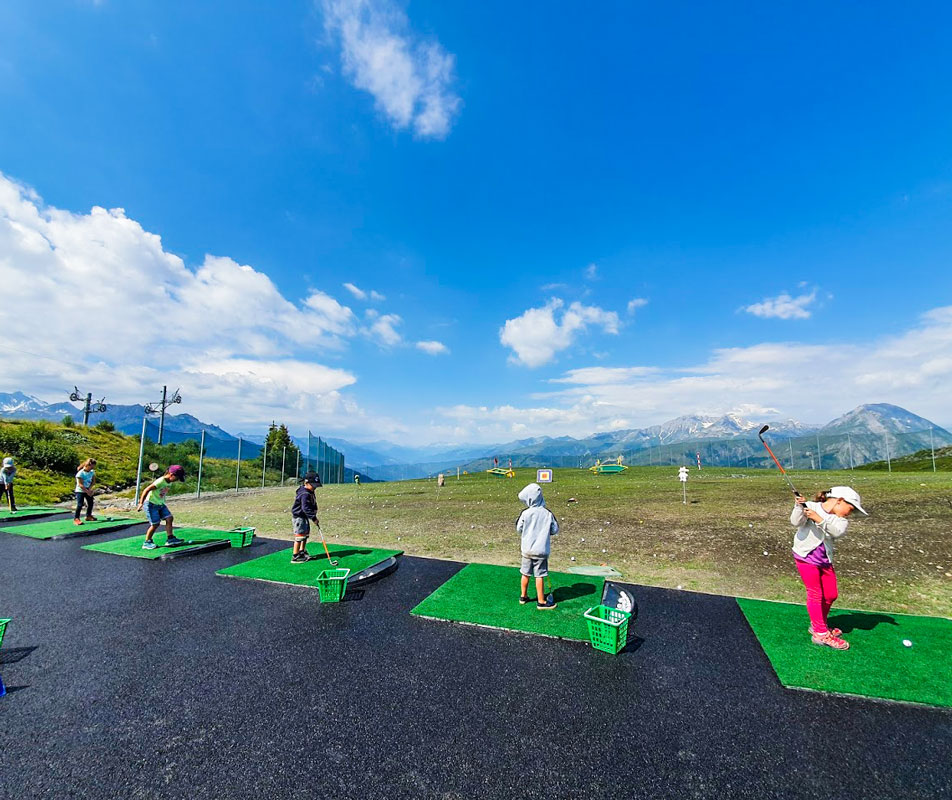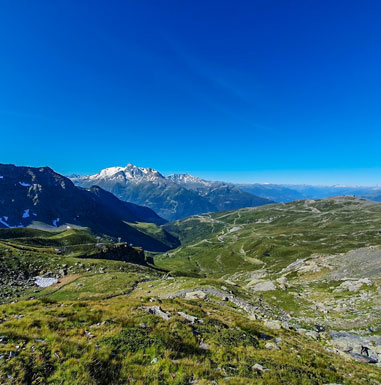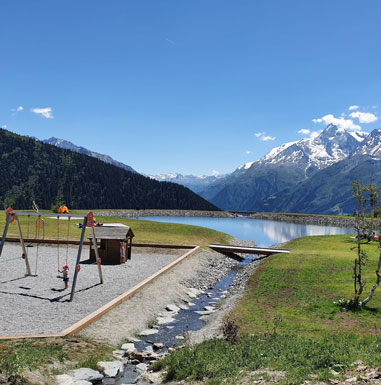 The must : the Thermes de Pré Saint Didier at 45 min, outdoor spa at the foot of Mont Blanc, the great class ! A must try !
The 8th Wonder of the World: Climb in a Sky Way cabin to the top of the Helbronner peak located at 3,400 m and cross the Mont Blanc Glaciers in a cable car to admire the mountaineers climb the surrounding peaks with an arrival at the Aiguille du Midi at 3,800 m.
Activ'été card : enjoy your vacations at La Rosière with unlimited activities included in your sports pass ! On sale at the OT.
Heritage outings around La Rosière:
Visit of the Col du Petit St Bernard to know the history of this passage from France to Italy.
Visits to the Villages and chapels of Montvalezan, to learn about the traditions and life of the mountain people
Fort de la Redoute: at the top of the commune with a magnificent view of the Italian side, discover the past of this fort located at 2300 m of altitude strategic during the Second World War.
Bus trip in Val d'Aosta on Tuesday and in Courmayeur on Wednesday with a heritage guide
Painting workshops with Colette to master painting on wood, Alpine flowers, roosters and mountain landscapes.
For your parties:
Animations, concerts
Bowling,
Rink with Hockey games every Wednesday night, atmosphere guaranteed!"
To see the events of La Rosière in summer (Trail, Clarines Festival, Russian Festival, Art des cimes …). Click on the site of la Rosière.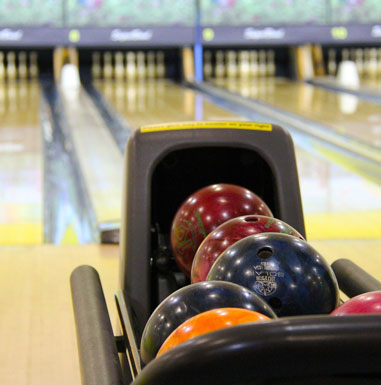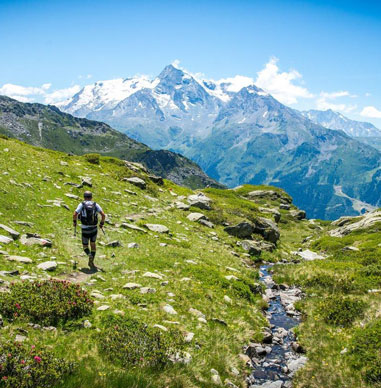 Sightseeing and winter activities